Standout Field Marketing appoints a new Managing Director
2 November 2021
Author: Kirsty Whyte
Standout Field Marketing, the newest field marketing agency in Avidity Group Ltd, have appointed a Managing Director in preparation for growth acceleration.
Rob Owen takes on the new leadership role from November 1st where he will lead the strategic direction of the business, work closely with clients to drive their strategic growth priorities, and line manage the team of Account Controllers who are accountable for client relationships and performance.
Rob built his career at Unilever, Treasury Wines and most recently, Glen Dimplex. He has held a number of commercial leadership positions and worked across multiple markets. He is also no stranger to Field Marketing having led the Unilever outsourced field team in his time as Shopper and Category Management Director at Unilever.
On his appointment, Rob commented, 'I'm excited to be leading Standout. The opportunity to shape the future of an agency in a fast-changing environment is exactly the type of role I was looking for. I can't wait to meet clients and get started, particularly to work with Danone and help lead the launch of our new team in January. I've worked with agencies within Avidity during my career to date and the chance to join such a great business and help shape the future of field marketing is fantastic.'
Avidity Group CEO Jill Ross comments, 'I'm delighted to be welcoming Rob to the business and to lead our newest agency, Standout. Rob's breadth of experience with brands will undoubtedly create value for clients and help shape the future of Field Marketing. The fact Rob has experience leading outsourced field sales from a brands perspective is an added bonus. I look forward to the future of Standout within our wider group, and building a field marketing agency with a difference.'
Standout exists to help brands win in the new world, delivering data-led, agile services that brands need to thrive in a fast-paced and demanding environment. With that in mind we look forward to welcoming Rob to our business and are excited about the new leadership he brings to Standout during its growth journey.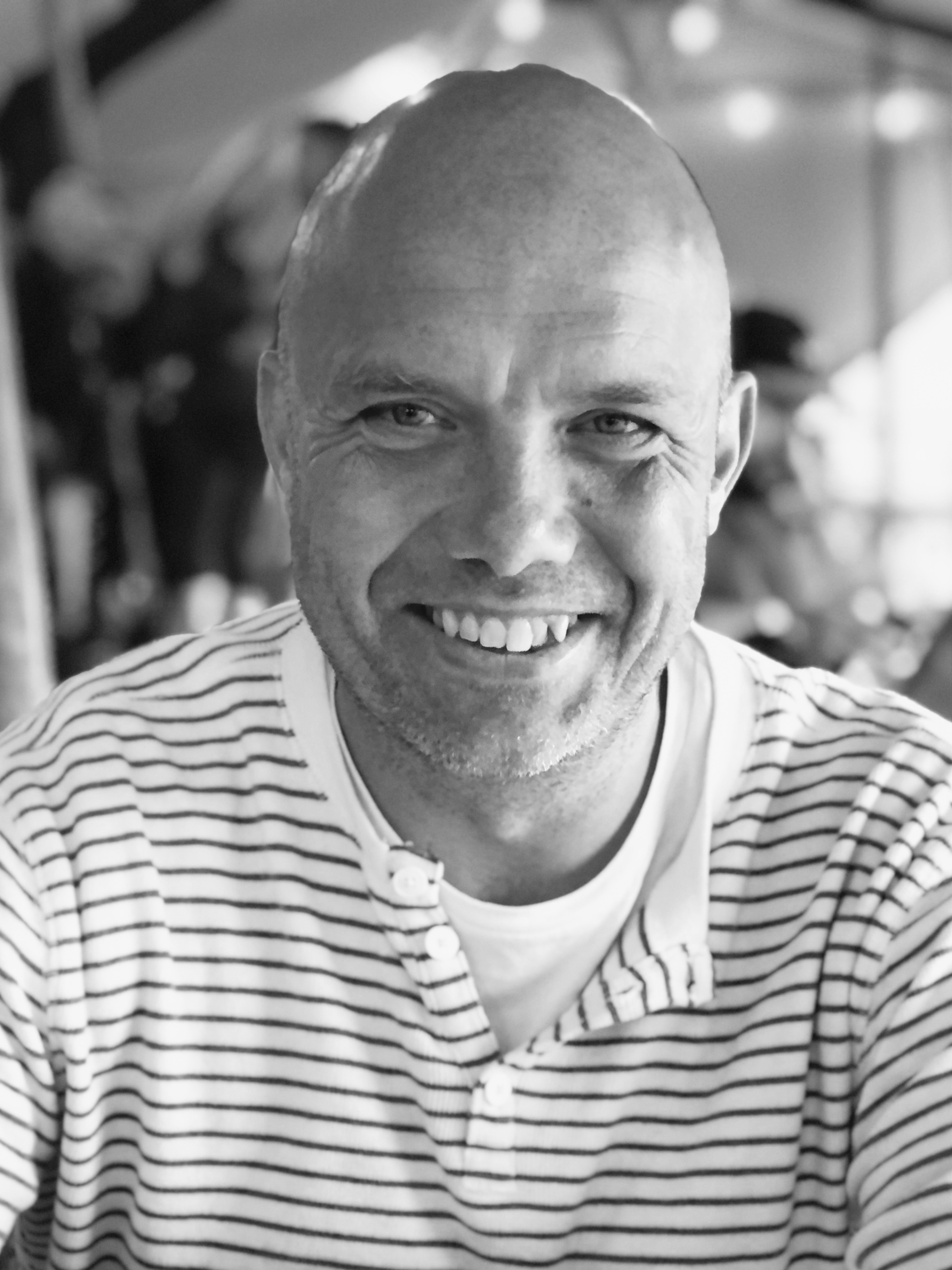 For more information Standout and how our field marketing teams can help you sell more, contact us.
Discover more about our agencies