Our purpose is singular – we exist to help brands sell more.
We are Avidity – the parent company for a group of sales and marketing agencies that help you sell more.
Helping brands sell more requires constant evolution as consumers, customers, sectors and channels change. Our services span field marketing, data and digital products, experiential and consultancy.
Our business has changed a lot in over 120 years – but our mantra from day one has always been to help you sell more. We've evolved from a field sales business into a multi-agency, multi-service sales and marketing group. In recent years, we also partnered with Metric Capital Partners who provide investment and financial firepower to help us achieve our goals.
We're committed to being industry-leading – challenging the norm to unlock the best ways to sell more.
Our formula for success
Everything we do is to sell more for your brand. Here's what you can expect when you partner with our agencies.
Strategic Collaboration
We're here with you every step of the way – an extension of your team and business. We achieve your goals, spot opportunities and deliver value by crafting a bespoke strategy that's unique to your needs.
Get ahead of the competition
Channel mutual success
Optimise ROI through best practice application
Powered by insight
We generate and analyse data across your brand and industry, translating this into direction led insight that ensures you're always focused on the actions that create the most value.
Define and optimise the service on an ongoing basis
Save time and eliminate waste
Make decisions with confidence and speed
Agile in nature
Our focus is finding the biggest opportunities to sell more – and to do this in the most efficient way possible. We make sure our people, products and services are integrated in the best way – optimising value, responding quickly and always being flexible.
Enables flexibility of service and investment, putting you in control
Waste is eliminated and every action has value
React quickly in a fast-moving environment
Expert people
Colleagues across our group are experts in their field, and act as an extension of your business. We invest in training, tools and development to help our people perform at their best.
High performing teams optimise ROI
Passionate, retained teams
Development plans to match needs and create leaders of the future
Our people are the heart of our business.
Great businesses are built by great leaders. Meet the exec team leading our group.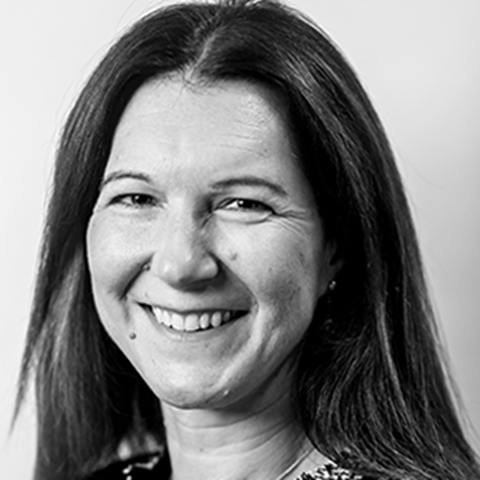 Jill Ross, Chief Executive
Jill joined us as CEO in 2018, bring with her a wealth of experience in FMCG key leadership roles from a career spanning over more than 20 years. In addition to her role as Avidity Group CEO, Jill is Chair of the board of Trustees at IGD and a member of IGD's Policy Issues Council.
Gordon Neil, Strategy & Marketing Director
A key part of our business for over 20 years, Gordon is our Strategy and Marketing Director in addition to leading our Thumbprint brand. He is accountable for product and service strategy, and leading the teams in marketing and communications, new business and product management in Thumbprint.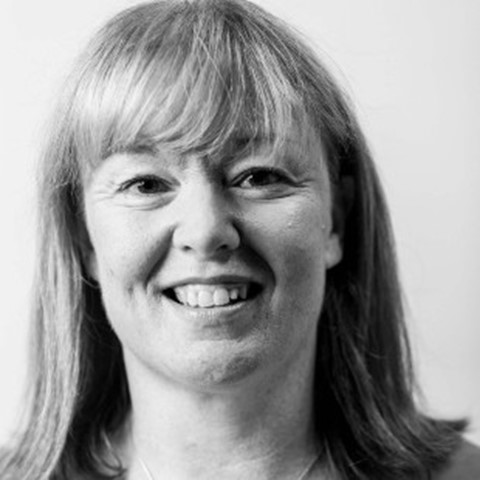 Michelle Jordan, Finance Director
Having held a variety of roles in the group for the past 20 years, Michelle was appointed Group Finance Director in 2011. Michelle is responsible for all financial activities across our Group of Companies.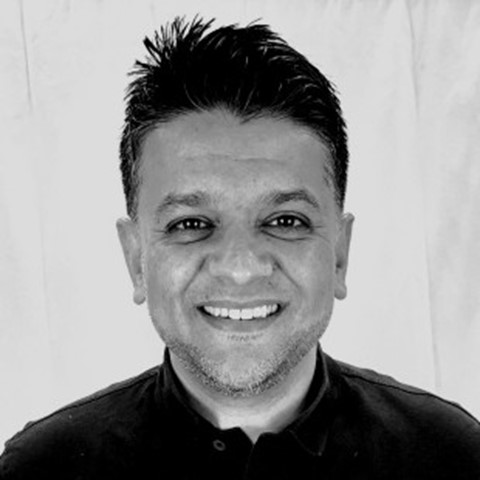 Asim Muhammad, Chief Technology Officer
Asim joined us in 2020 as CTO responsible for transforming and streamlining technologies, data and ways of working to deliver our business goals. He's a customer focussed IT leader with 20 years multi-industry experience in brining together people, process, systems and data.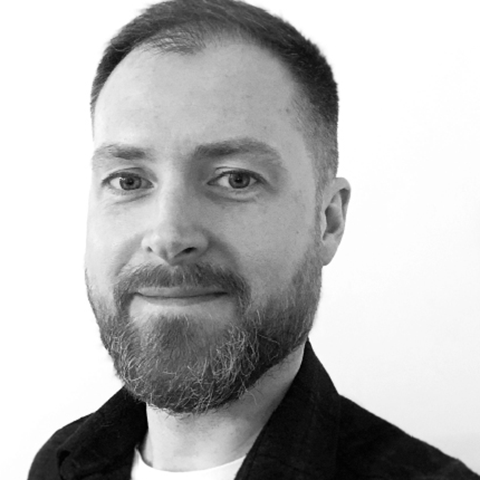 Barry Dow, Group People Director
Barry joined us at the start of 2022, following a long career in HR leadership roles in the retail and hospitality sectors. He brings experience from a variety of big brands including Ann Summers, KFC and The Body Shop. He is responsible for leading all areas of our HR function, including Learning & Development and Attraction & Resourcing.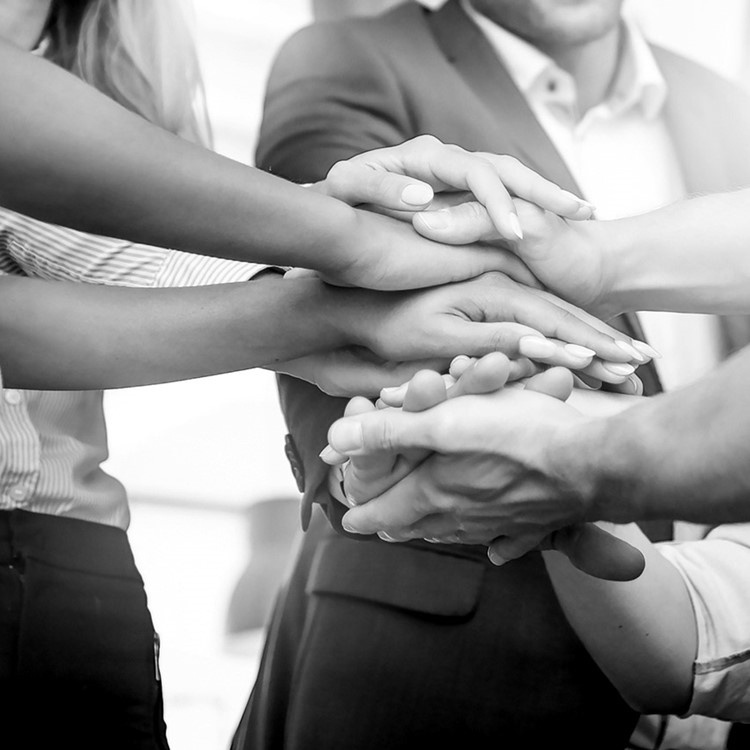 Our culture
Although our agencies operate independently, our internal culture is consistent across the group – and it's one that fosters an inspiring and inclusive place to work. We empower all colleagues to do their best every day, helping our people to realise their full potential in a company that they can be proud of.
Get in touch
Talk to us about finding the right mix of products and services to help your brand sell more.
Discover more about our agencies