Develop your career with a leading sales and marketing group
Although our agencies operate independently, our colleagues have the opportunity to develop their careers across our Group to gain maximum experience and skillset in role and across multiple industries. Want to join an inspiring agency with inclusive company culture across the Group? Check out our vacancies today:
What our people think
"What is refreshing about the culture of Avidity is that it has a great heritage of practices, but they're still willing to innovate and try new ways of working to best serve our clients and develop our people. I have been given development opportunities, including taking ownership and collaborating with others to improve our offering and evolve our service propositions. This room to test out new ideas can sometimes be taken for granted, so I am so happy that I get to flex those creative muscles here alongside a great team. I am definitely supported every step of the way."
Greg Nichols – Training Manager, McCurrach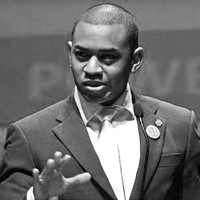 "My days are spent working with both Commercial and Field teams. This means I'm part of the monthly planning but also close to what's going on day to day in stores. I like that I'm able to play a part from start to finish – I work closely with field colleagues who are the eyes and ears in store, maintain DART product files, and create trending client reports. Within the team we work collaboratively to learn from each other. This has really pushed forward my knowledge and skill set since joining Avidity two years ago. We're definitely encouraged to share best practice and I think this works really well across the whole team."
Anna Alexander – Sales Operations Analyst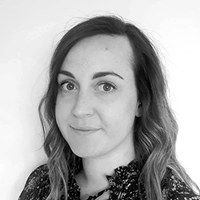 "I really enjoy working for Avidity as, having worked here for 12 years, I can see that they want to create a great place to work, continually asking for feedback about what's best for their people. I feel that I can grow as an individual and can really feel the difference that I make within the company through my performance and behaviours."
Angela Gallagher, Regional Manager, McCurrach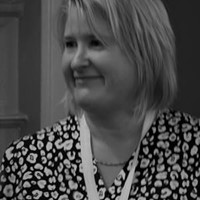 Brands you could work with










Work with one of our brands
Whether your passion lies in sales, marketing, technology or people, we've got something for you. Click below to join our permanent team or our team of agile sales activators and experiential staff. You will be redirected to a partner site to complete your application.





Discover more about our agencies