Avidity appoints a new Head of Product in their Thumbprint business to drive their commitment to digital and data product innovation
11 October 2021
Author: Linzi McGuire
Our vision to be the leading sales and marketing agency in UK and Ireland relies on one key thing: Selling More. This commitment to excellence can be seen in everything we do from our product innovation to our service breadth across channels and sectors, to the toolkit we provide our colleagues with to do the best job they can and the way we attract and develop our people.
We look for exceptional people who demonstrate a passion for excellence. People for whom delivering results at pace is simply how they do things; who will bring diversity of thought, style and experience.
Our leaders must be able to see the bigger picture, bring a bias for action and a growth mindset, be customer centric and driven to help others succeed. 
With that in mind we are delighted to announce a new addition to our Thumbprint business and Group Leadership Team,  Andy Armer. 
Andy, as our new Head of Product, will lead our Thumbprint business, where he takes responsibility for transforming and developing our Digital and Data Product offerings to help clients unlock their sales potential.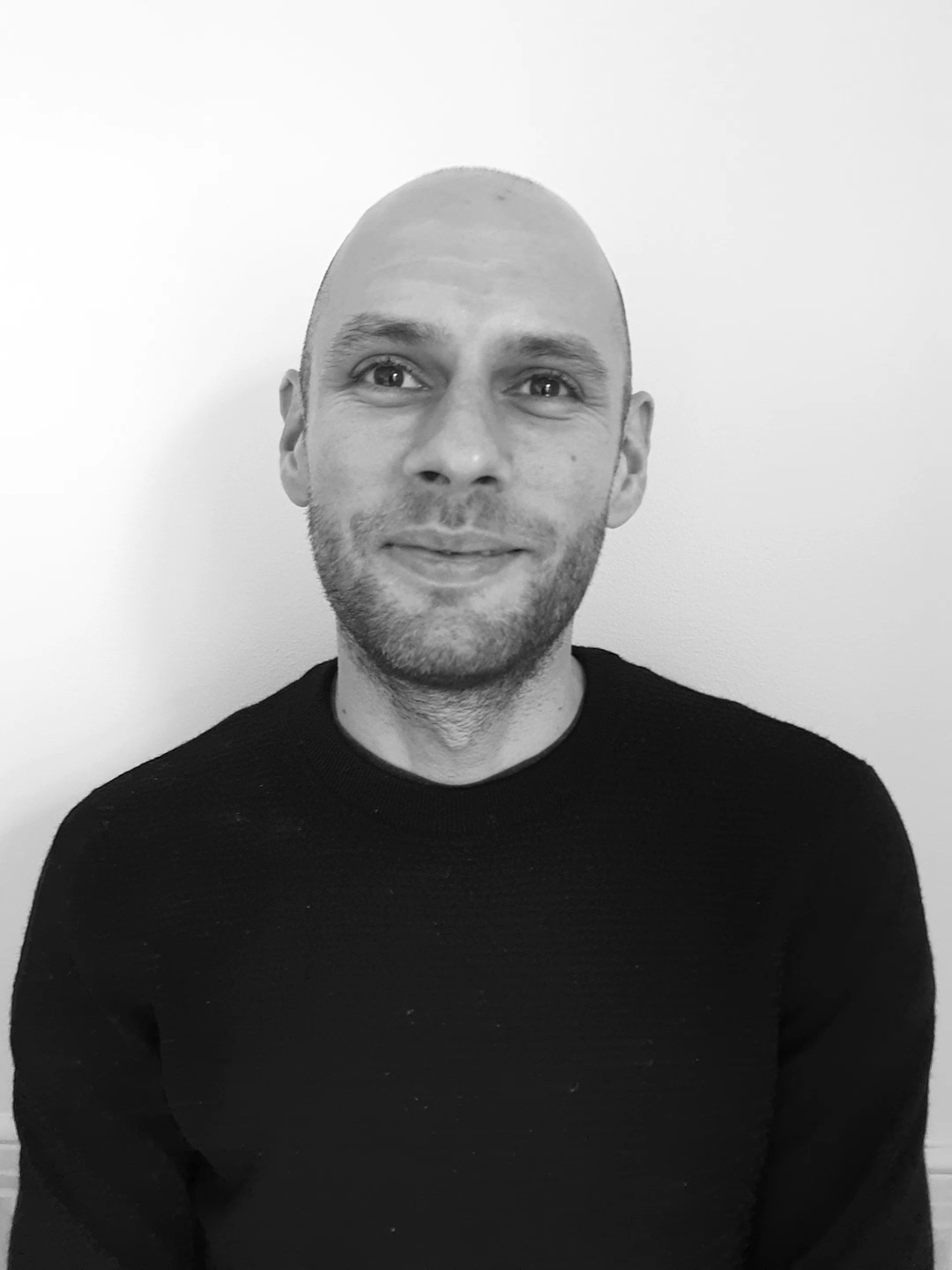 Andy joins us with a wealth of experience gained over a 20-year career in leveraging qualitative and quantitative data across 3 continents. His laser focussed approach to data started as a curiosity on how to best navigate information and statistics to find the actionable insight to best guide and drive success for clients. After graduating with a degree in Bio Medical Science, Andy held a number of positions from Analyst to VP.  
Gordon Neil, Group Strategy & Marketing Director and Thumbprint Managing Director comments, "I'm delighted to welcome Andy to Thumbprint. It's an exciting time in our development as we look to build on our existing products and accelerate the growth in the business. The introduction of a senior leader of Andy's calibre is an important step in that development, and his experience in building products that help clients unlock their sales potential is a valuable addition to the team. I'm excited to start working with Andy to deliver value for our clients and to grow the business." 
Andy comments, "I joined the business because I was attracted to the ambition of creating a leading digital and data business in it's own right in the FMCG industry. This is in line with my personal vision of the direction the field sales & marketing industry is moving. I believe that Avidity & Thumbprint are in a unique position to achieve this because of our strong foundations in existing products like DART and MyStore+ in addition to our exclusive data in the Convenience channels that no one else has access to that launched our newest product, Pinpoint. I'm looking forward to fully immersing myself in the front line and meeting the people who actually use the products to understand exactly what we can do to further develop and innovate our digital and data portfolio. Helping clients enhance their ROI through the Thumbprint products and helping them make their investment work harder for them than ever before is my goal." 
We'd like to give Andy a very big, warm welcome and we look forward to working closely with him as we continue to enhance and innovate our Group proposition. We're excited about the level of expertise, energy and enthusiasm he brings to our digital and data products, our Thumbprint business and our Avidity Group. 
For more information on Thumbprint and how our digital and data products can help you sell more, contact us. 
Discover more about our agencies